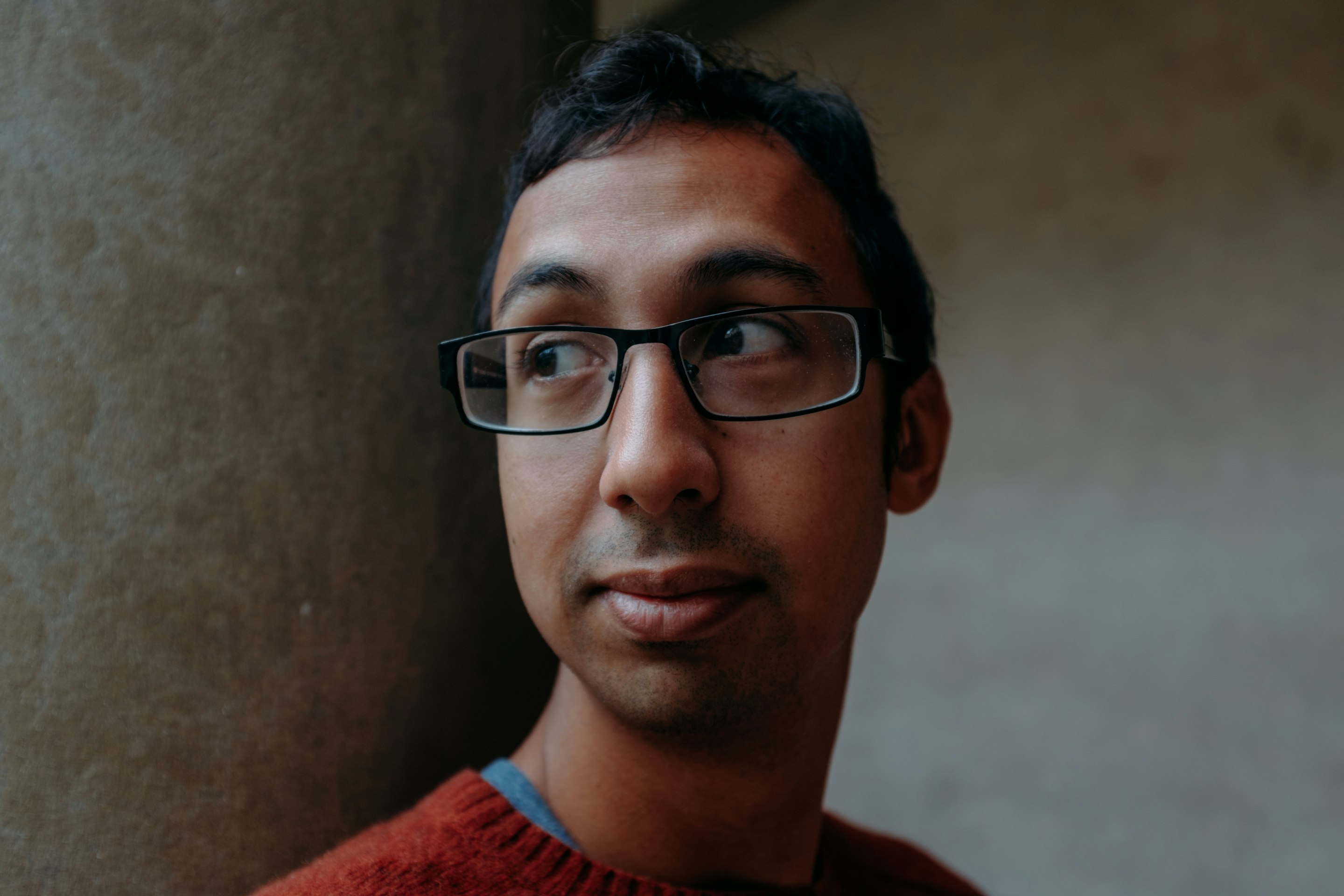 Content design has become the frame through which I understand people's problems in the digital world. There is so much content that confuses, frustrates and saturates our daily lives. I want to help organisations do better. For them and for their users.

If you would like to see examples of my work or my CV, get in touch at faisalgc@gmail.com

You can also connect with me on LinkedIn.